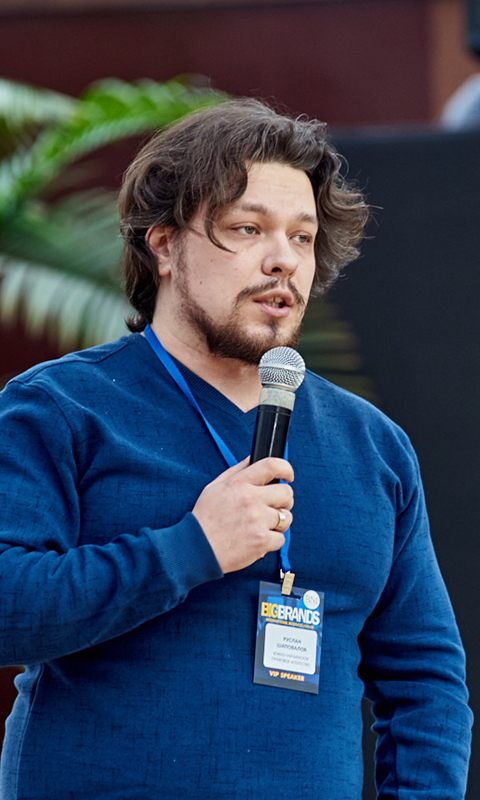 FOR BUSINESS
SUPPORT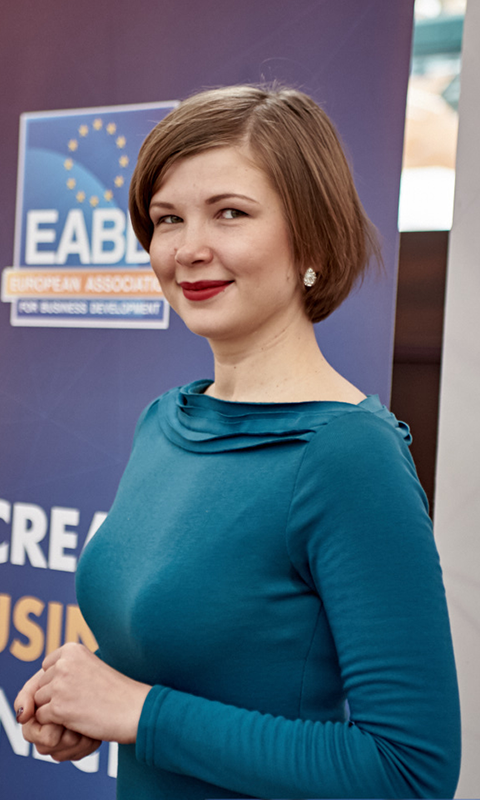 FOR SMALL
BUSINESSES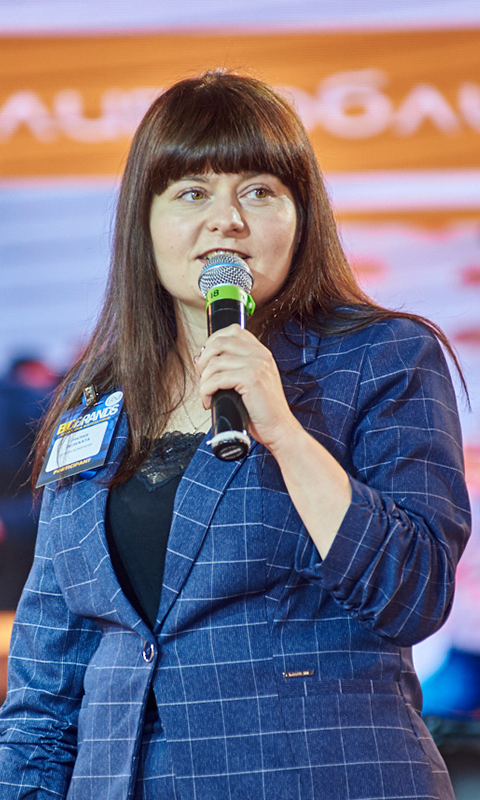 FOR MEDIUM
BUSINESS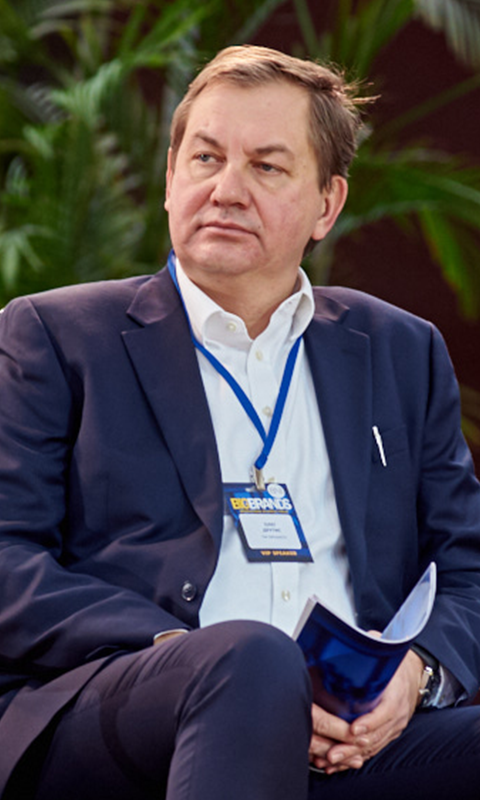 FOR LARGE
BUSINESS
Family Business Tour to France 2024
BUSINESS SERVICES PROVIDED BY EABD
EUROPEAN ASSOCIATION FOR BUSINESS DEVELOPMENT (EABD) 
provides professional services for novice startups, experienced entrepreneurs, and their teams.

BUSINESS 
CONSULTING
Your questions – our 
answers
BUSINESS 
COACHING
Our proposals – your outstanding results
STRATEGIC 
SESSION
With Andriy Azarov 
personally
BUSINESS 
SUPPORTING
Our orders for 
specialist services
PERSONAL 
COACHING
For business 
owner/leader
STRATEGIC 
SESSION
With experts and members of the EABD board of directors
MEDIA 
CHECKUP
Audit of your business network in the online space
LEGAL 
DEFENSE
Consulting and document package creation
FRANCHISING 
CONSULTATION
Your questions – our 
answers
PSYCHOLOGICAL CONSULTATIONS (SESSIONS)
Your tasks – our 
solutions
BUSINESS EDUCATION FOR LEADERS AND THEIR TEAMS
Across all business directions
MARKETING AND PR SUPPORT FOR OUTSOURCING
Launch of new products and services to the market
BUSINESS EDUCATION FOR FAMILIES AND FAMILY BUSINESS BUILDING
Through scientific management of family business
GRANTS FOR THE DEVELOPMENT OF WOMEN'S ENTREPRENEURSHIP
Co-Financing for participation in educational programs
ORGANIZATION OF HIGH-LEVEL MEETINGS
With presidents, prime ministers, and parliament members of countries
GRANTS FOR FRANCHISING
"Investment alongside EU funds in global economic development
GLOBAL BUSINESS FORUM
Such as BBBF, BIGBRANDS Forum, EUROWOMAN Forum, and others.
ORGANIZATION OF BUSINESS TOURS
Direct meetings with business elite of countries
OTHER SERVICES
According to identified needs

MISSION OF EABD
Advancing national and global economies through the collaboration of entrepreneurs, industrialists, agrarians, scientists, inventors, innovators, civic, and political leaders on a business networking platform to promote business development.
SUPPORTING BUSINESS BY EABD
The goal is achieved by providing professional support to business owners and their companies through training their teams in the following areas: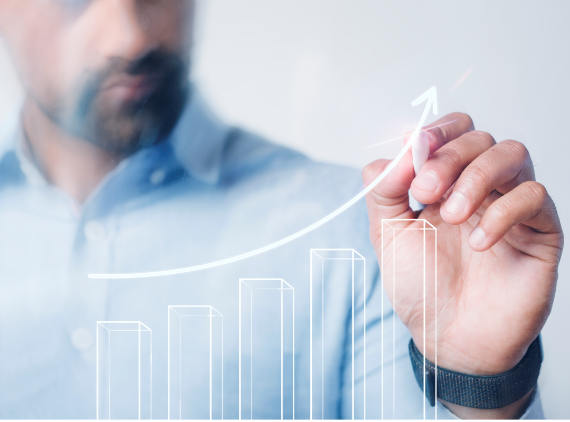 PROFESSIONAL BUSINESS DEVELOPMENT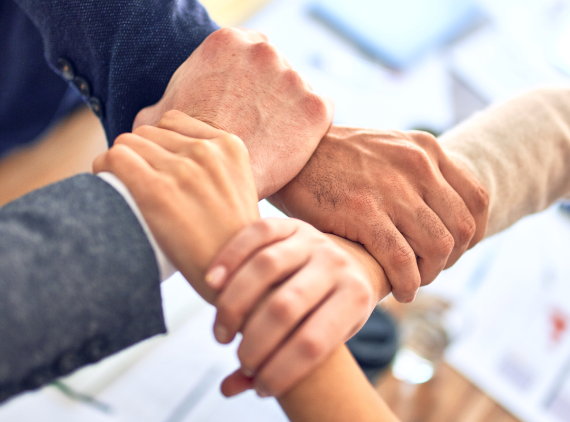 PERSONAL DEVELOPMENT OF THE LEADER AND HIS TEAM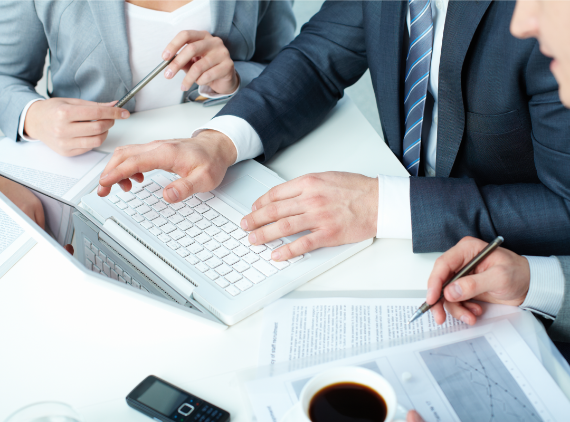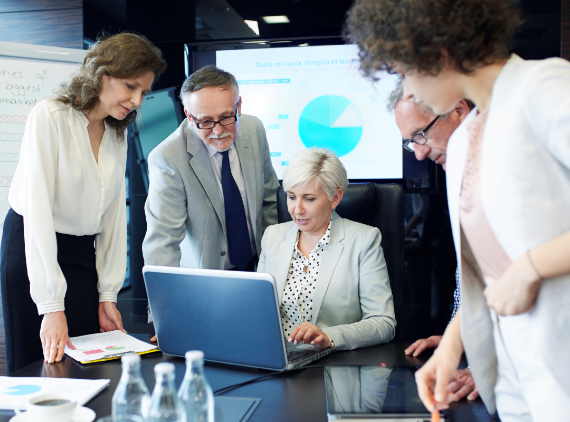 BUSINESS EDUCATION FOR LEADERS AND THEIR TEAMS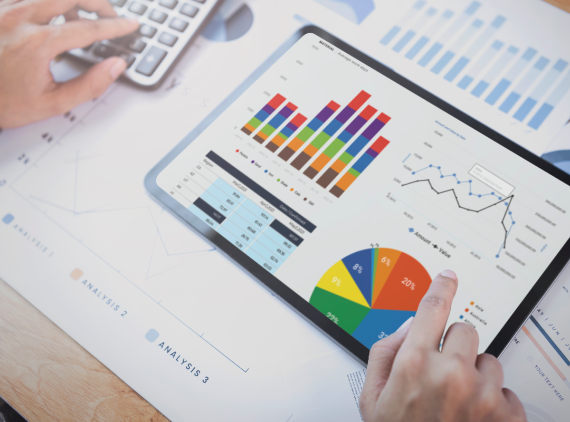 MARKETING AND PR SUPPORT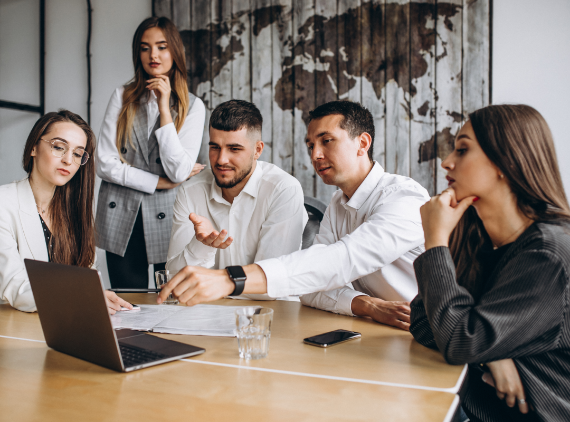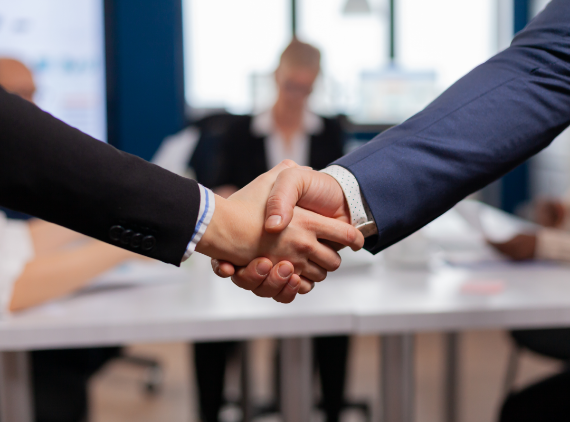 ORGANIZATION OF HIGH-LEVEL MEETINGS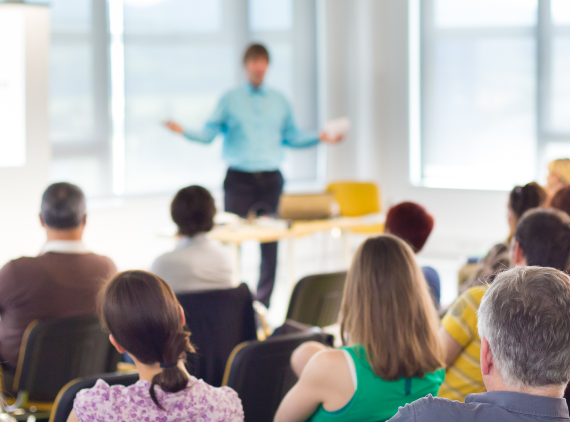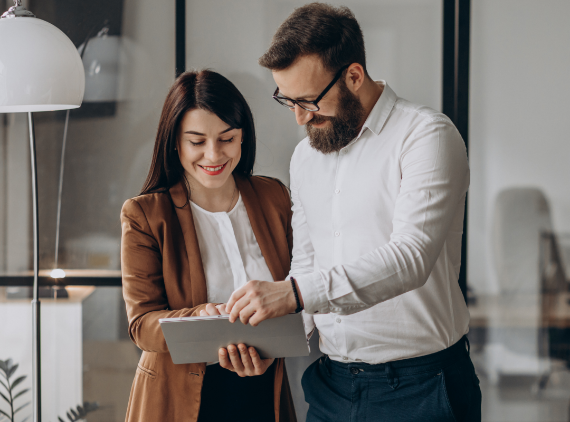 BUILDING A FAMILY BUSINESS AND RAISING NEW ENTREPRENEURS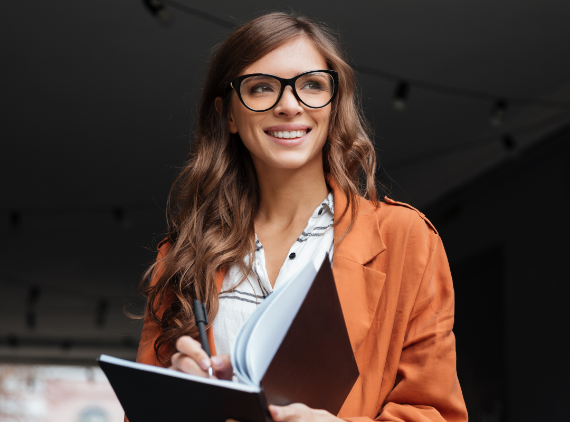 GRANTS FOR THE DEVELOPMENT OF WOMEN'S ENTREPRENEURSHIP
WORD FROM THE PRESIDENT OF THE EABD
WELCOME,
DEAR ENTREPRENEUR!
EABD creates and manages a network of business contacts spanning Europe, Asia, America, Australia, and Africa to expand global business development opportunities.

Business is the only sector of the world economy that serves as a source of real prosperity for nations, creating new enterprises and jobs, new goods and services, new revenues for budgets at all levels, and the foundation for philanthropy.

That is why developing and improving entrepreneurship is our main task. Doing so will contribute to the success of states and communities where people will not be beggars but will thrive.

By bringing together business circles from many countries, the EABD is creating a successful future where entrepreneurs will receive new information, new connections, and new opportunities for development and progress. It's a lot of work, but the goal is worth it. Only in such strong business communities as the EABC can entrepreneurs find like-minded people, mentors, coaches and new partners!



DO BUSINESS WITH THE STRONG!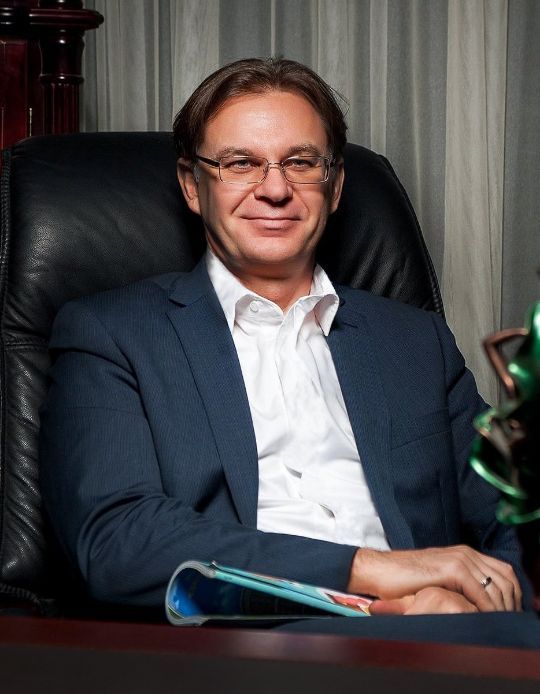 For EABD members, services are provided at discounts (from 20%), which correspond to the applicant's EABD membership status and order volume.